Our services
The river port of Atyrau city offers for rent the following production capacities:
---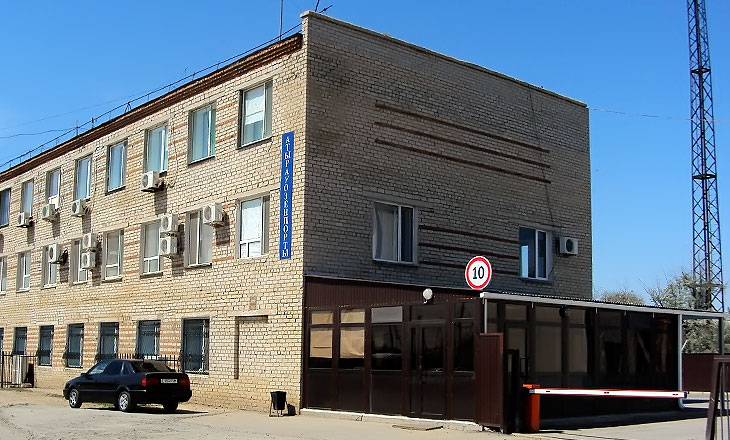 Total space: 1229 square meters. 3 floors, seating capacity of 100, well-equipped dining room, all service lines.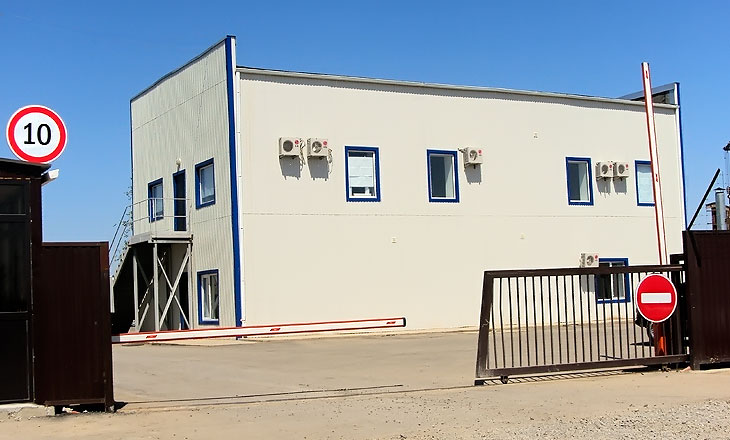 Total space: 258 square meters. 2 floors, all service lines.
Total space: 700 square meters. 2 floors, all service lines.
Total space: 11155 square meters. Travelling bridge crane with carrying capacity of 5 tons.
Total space: 450 square meters.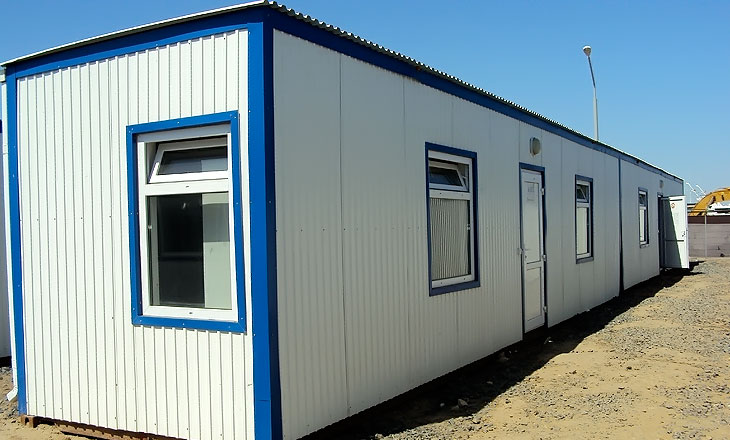 Total space: 131 square meters. Dressing room, recreation building and toilet facilities. A total of 5 buildings.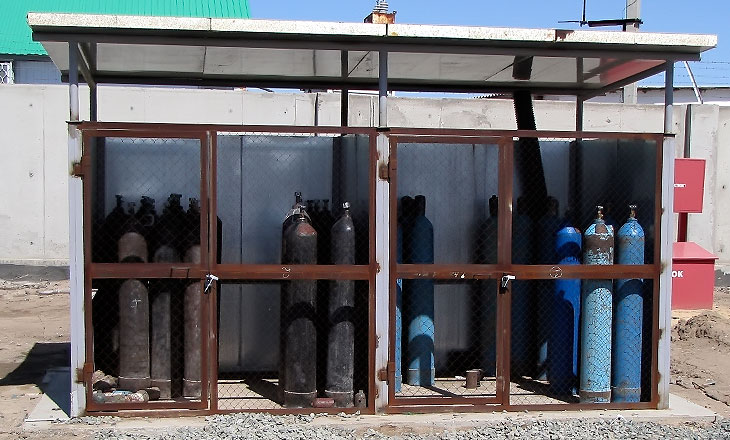 Is compatible with federal standard (RoK Ministry Order №10303 dated 20.02.2015)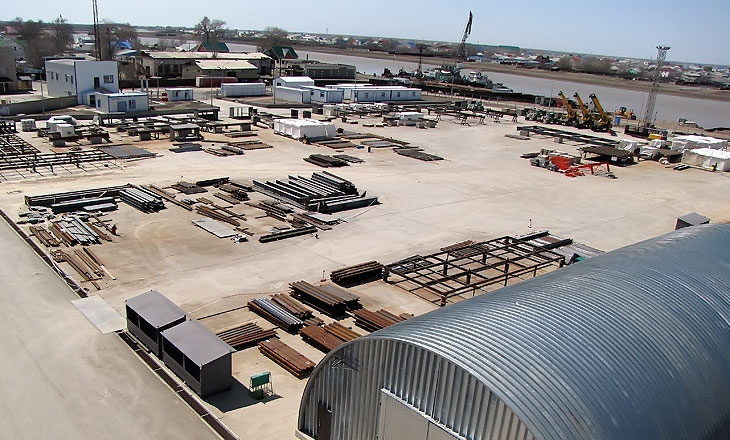 Total space: 31 500 square meters. The site is suitable for any works of warehousing, assembly of large-sized units and structures.
The berth is equipped with travelling crane with lifting capacity of 16 tons (with any crane reach with length of 32 meters). This crane enables lifting operations of load shiftment from vessels to shore and vice versa within commercial berth.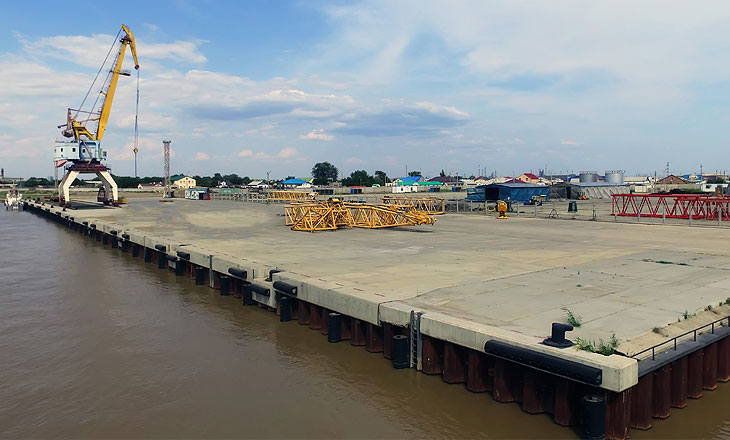 Loading platform with length of 110.4 meters is designated for shiftment of oversize and bulk loads. Territory adjacent to loading berth is equipped with reinforced concrete platform with area of 1 257 square meters designated to operation of large-load lifting cranes, and with reinforced concrete platform with area of 3 830 square meters designated to load shiftment. Commercial berth with length of 99 meters is designated for vessels engaged in transportation of national economic loads. There is a process area adjoining the commercial berth which consists of air field slabs with total area of 3036 square meters and enables performance of any transportation operations onshore.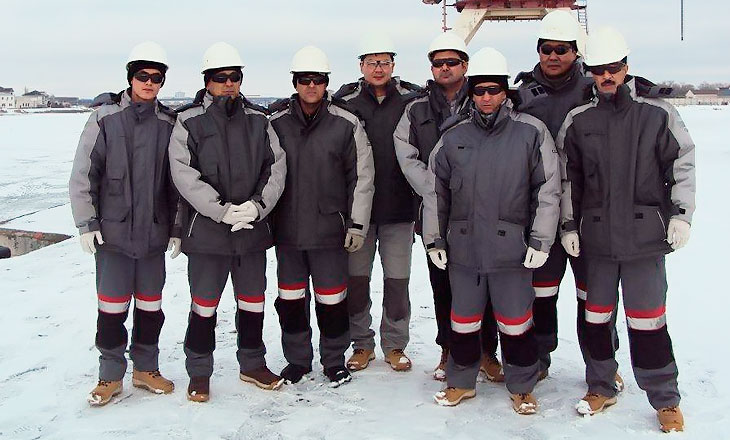 At your service there are professional and qualified:
Sling operators
Electricians
Supervisors for cargo operations
Dock engineer
ADVANTAGES
---
Twenty-four-hour guarding.
Modern infrastructure.
Self-contained gas-burning boiler house.
Power supply service 1500 kW.
Emergency gas reciprocating generator.
Private fire-suppression system.