Labour safety
Safety of employees is LLP "Atyrauozenporty" company's highest priority. To ensure safety of our employees we perform works in strict compliance with the current legislation of the Republic of Kazakhstan, as well as in accordance with the best global practices in the field of port activities.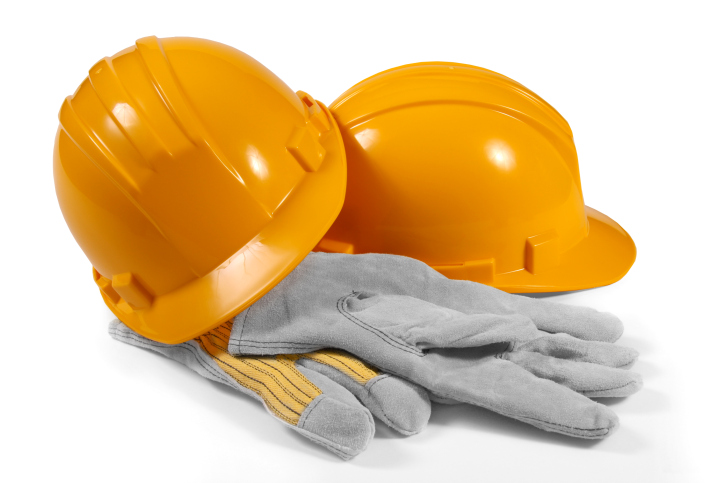 We truly believe that everyone has the right and deserves to work in an environment free from danger and without harm to their health. In connection with this, company's management has committed itself to ensure control of the hazards and risks present in performance of their activities.
Particular attention is paid to training of employees. Our work plans in the field of occupational health and safety and environmental protection are distributed directly to the company's own employees, as well as our customers, suppliers, one way or another involved in the joint activities.
Our goal is not just to aim at a zero rate of injury and impact on the environment, but also to ensure performance of activities in such a way as to completely eliminate the possibility of accidents.